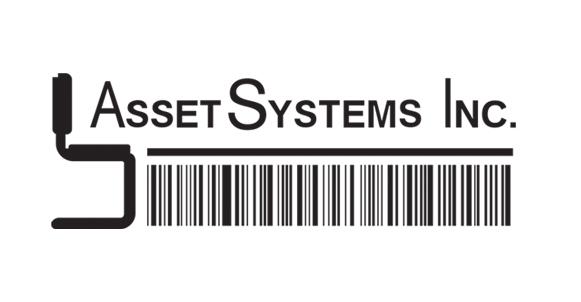 1987 - 2005
When we were formed, bar coding was experiencing rapid deployment in a variety of industries. Our starting point was contract furniture - manufacturers, dealers and end users. Our logo was designed to emphasize these elements and create a clean statement of who we were.
Formed in 1987, Asset Systems Inc. is a privately held company specializing in asset tracking and management. Our focus is to provide complete solution to our clients compromised of software and services. Our software provides a feature-rich, efficient, and secure environment for managing assets in both large and small organizations. Our development teams use an Agile, continuous improvement approach where upgrades and improvements are provided regularly. All changes are thoroughly tested prior to release. Various builds of our solutions have been in use for 35 years.
We supply asset management inventory services either to compliment software usage or as an independent service. Our unique approach, PrecisIN™ Inventory, is a comprehensive, multistep disciple that defines the effort, activities, communication and controls necessary to complete the project accurately and in the shortest possible timeframe. Like our software, it is continuously refined and adapted to use the latest technology and user experiences. Unlike most software providers, our PrecisIN™ inventories provide real world proof of the performance of our software.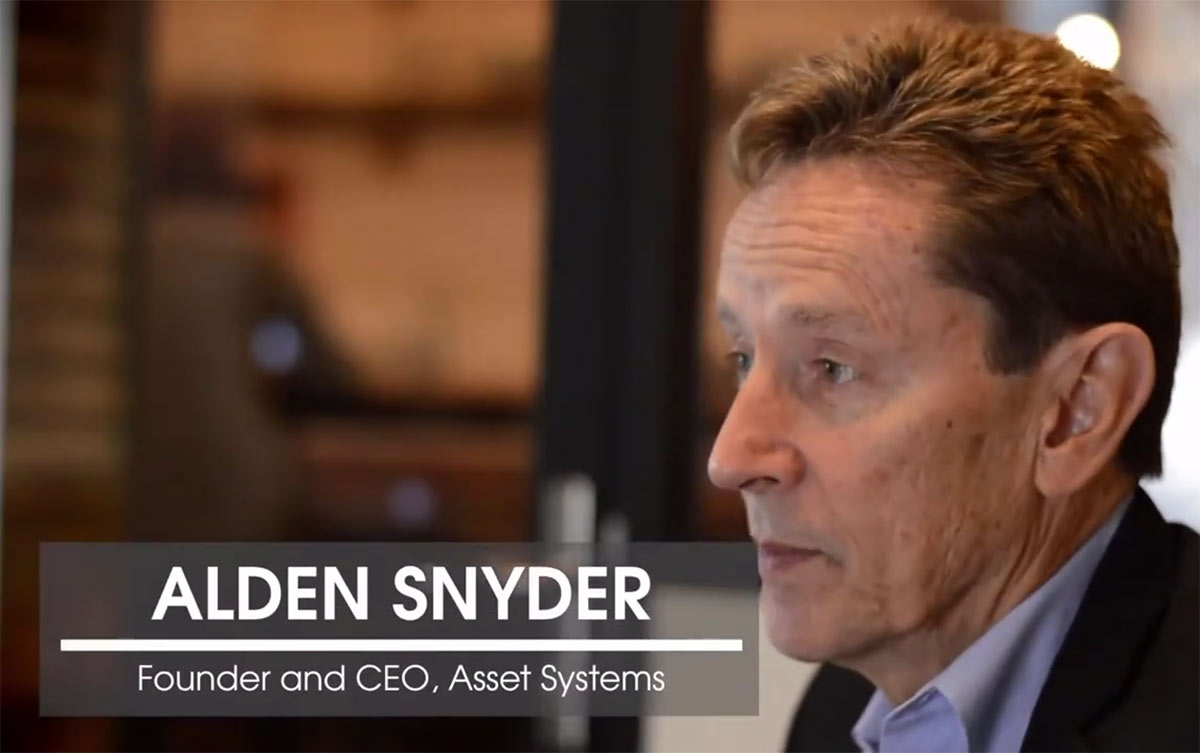 Our fixed asset tracking software helped organizations track millions of assets last year. Start tracking yours.
Get Free Demo