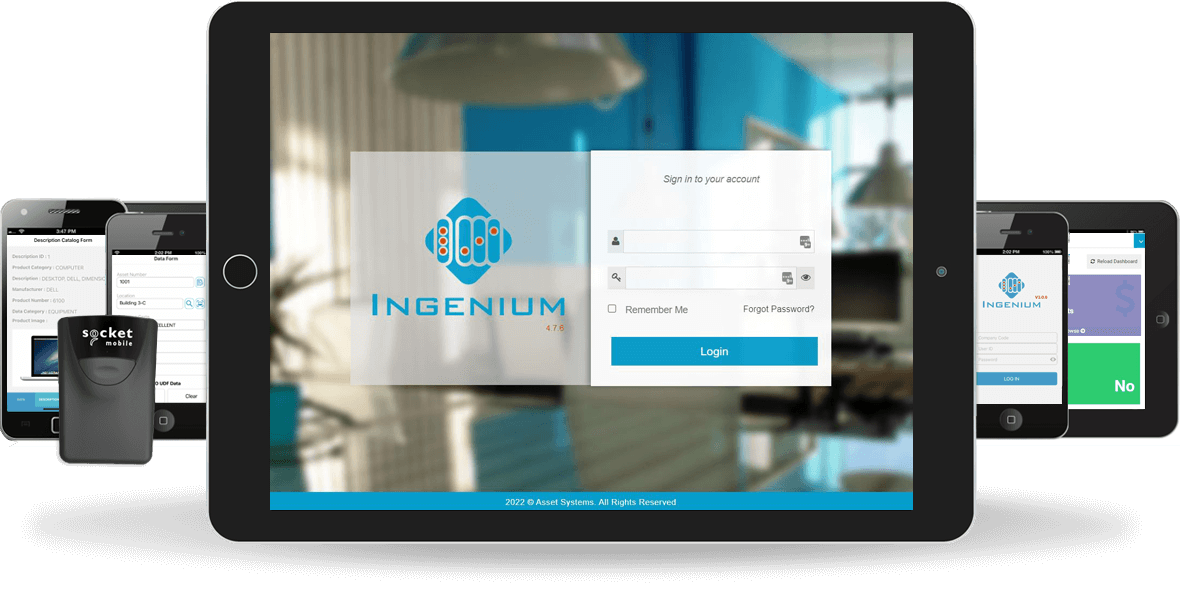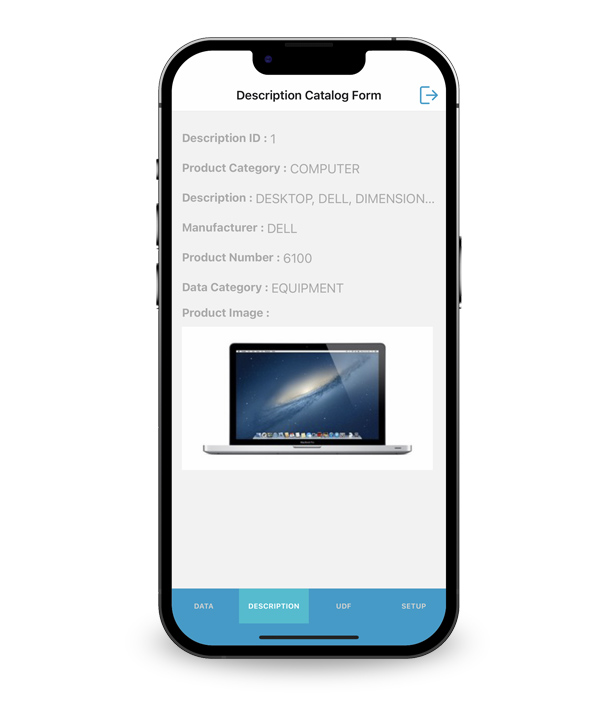 Manage Assets on Mobile Devices
The explosion of powerful mobile technology has created new categories of scanning devices. No longer are users required to carry a dedicated device. A smartphone or tablet allows asset data to be queried or updated wherever and whenever required. Our approach supports any device or operating system (iOS, Android, Windows) and all activity is posted real-time, assuring immediate results. The mobile device is matched with our software to support any type of transaction, even some not available through traditional data collection. Most users will pair smart phone technology with traditional scanners to achieve optimal data collection technology throughout their asset management environment.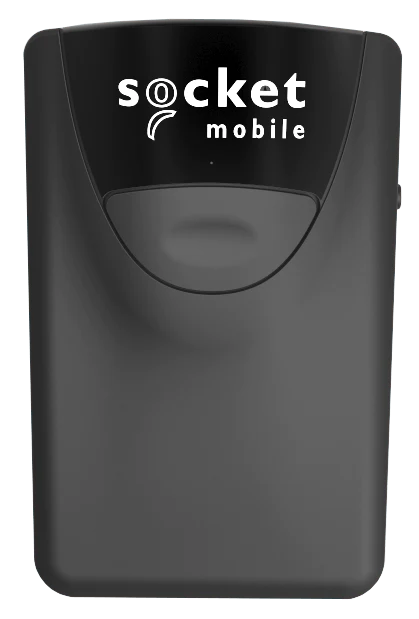 Scanners for Real-time Tracking
Over time, we have continued to commit to simplifying asset tracking for our customers. With Bluetooth technology, we offer compact Bluetooth scanners to all our clients. Once these scanners are paired with your device, they are fully supported within our software and can be used to maintain your data while in the field. These devices are smaller than the standard smartphone device, are wireless, have a surprisingly long battery life, and can be kept on the user for daily use.
We understand for some clients, Bluetooth scanners may not be the most effective way to keep track of your assets and we offer traditional portable scanners along with the software to support them.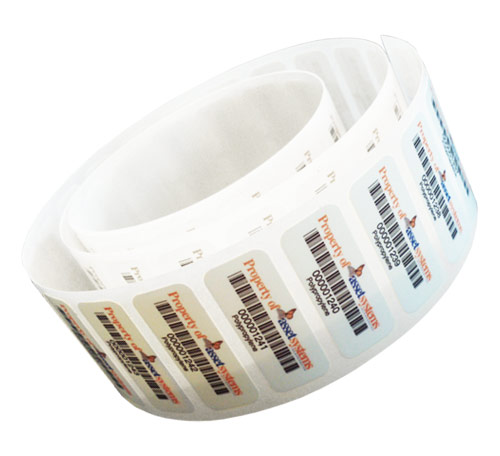 Asset Labels
An often overlooked component of the asset management solution is the asset label. The wrong label can bring the best solution to a halt and frustrate the user for years. Even where you choose to place the label can make a big difference. Let our years of inventory experience help you get this decision right.
We provide high quality durable tags that can withstand any environment where your assets are found. We use a special adhesive solution which allows the tag to bond to your assets after 96 hours, making them permanent to your asset for long term use. Our asset tags can be customized for your company, with logos or specified asset numbers added as needed. The coating on our tags is resistant to any type of weathering, be it indoor or outdoor use. Asset tags can be included in the pricing for any of our software or inventory packages, or can be ordered by our clients at any time.
Asset labels are not a place to cut costs.
Our fixed asset tracking software helped organizations track millions of assets last year. Start tracking yours.
Get Free Demo